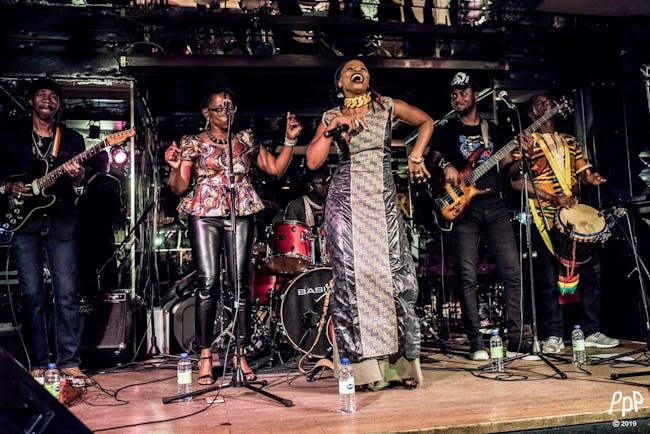 Originating from Africa, "a powerful voice for change and women's rights"
Natu Camara
Born in Ivory Coast and raised in Guinea, Natu Camara is a powerful voice for change and women rights
Hailing from the West African nation of Guinea, one of its brightest musical contributors. Natu Camara, along with her multinational band, brings her fresh new sound to us with her performance of her first solo recording "Dimedi."which means "Child" in her native language Sousous.
Natu is the former leader of West Africa's first all-female hip-hop group, The Ideal Black Girls and is heralded by her adoring fans back home as the Tina Turner of Guinea.
"Dimedi" is a sublime blend of afro-rock, pop and soul, recorded in Mali with many of the musicians from the band of the legendary Salif Keita. "Dimedi" takes you on the path of discovery as she weaves a beautiful tapestry of musical stories and visions of her beloved home Guinea.
As a builder of bridges socially and culturally, CAMARA's musical compositions are powerfully constructed to bridge the global gap between our hemispheres and bring people together.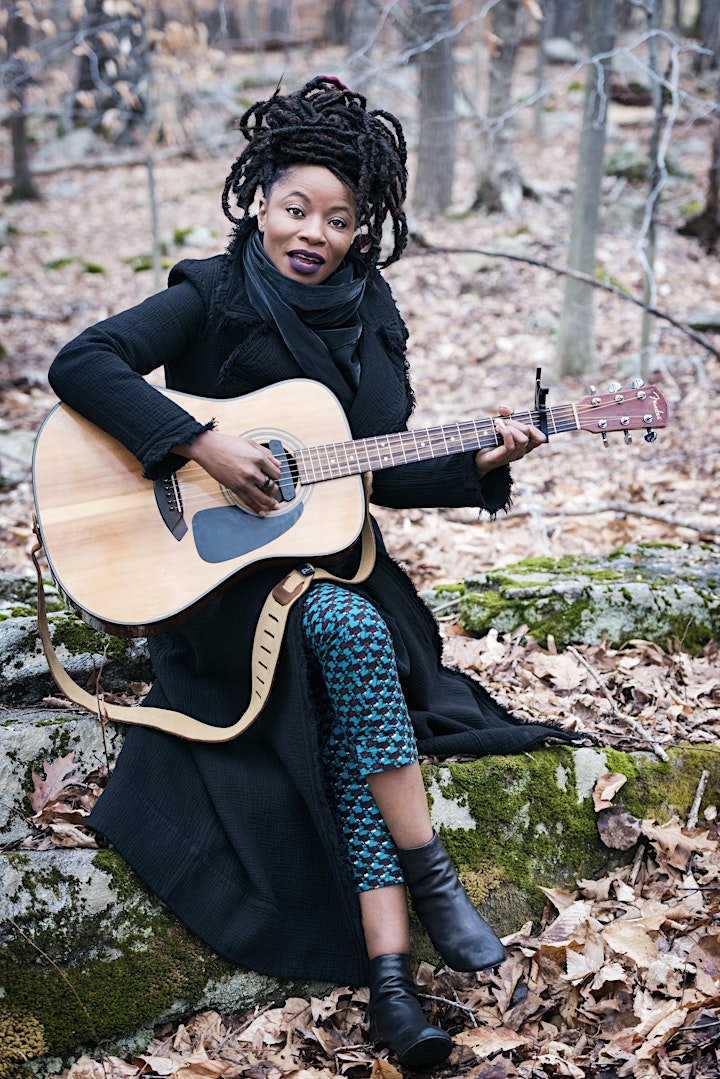 Venue Information:
Ginny's Supper Club
310 Lenox Avenue
New York, NY, 10027