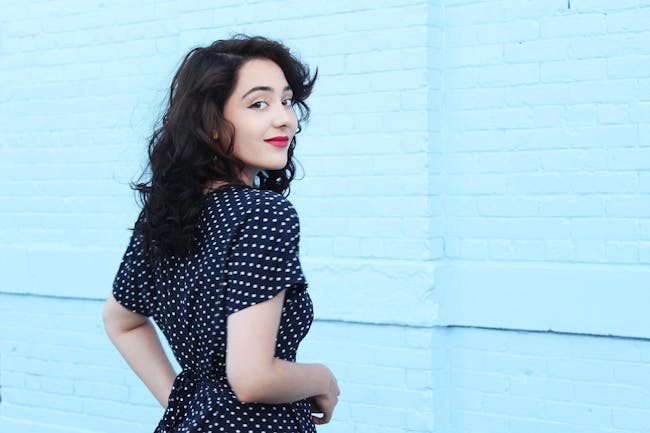 Tatiana takes us on a journey celebrating two of the world's cultural hubs.
Tatiana Eva-Marie & Avalon Jazz Band - From Paris to New Orleans
Tatiana Eva-Marie was born in a musical family to film composer Louis Crelier and classical violinist Anca Maria...
Tatiana Eva-Marie is a Brooklyn-based bandleader, singer and actress. She is best known for her work as leader of the Avalon Jazz Band and was recently included, alongside Cyrille Aimée and Cecile McLorin Salvant, in a list of rising jazz stars picks by Vanity Fair.
Named "one of the best young singers around" by the Wall Street Journal and acclaimed by the New York Times, Downbeat and other renowned publications, she performs regularly in New York and on tour around the world. Past shows include The New Orleans Jazz and Heritage Festival, Jazz Aspen Snowmass, SummerStage in Central Park, Midsummer Night Swing at Lincoln Center, the NYC Winter Jazzfest, The Riverboat Jazz Festival, the New York Hot Jazz Festival, the "Edith Piaf Centennial" at the Iridium (as performer and musical director), Tanzcafé Arlberg Festval, the reopening of the Rainbow Room, concerts at Jazz at Lincoln Center, the French Embassy, the Plaza, the Carlyle, Joe's Pub, and world premieres of film (George Clooney's "Monuments Men", "Age of Adeline", "Mad Men"…)
Tatiana Eva-Marie frequently sings with pianist Gordon Webster's swing band. Past shows include The Snowball, the Frankie Manning Tribute festival in Toronto, the London Lindy Exchange at Camden Centre, the Catalina Swing Dance Festival, the Rock that Swing Festival in Munich and the Canadian Swing Championships.
Tatiana Eva-Marie is starring in her first feature film Swing Rendez-Vous, by French director Gerome Barry, coming out February 2020.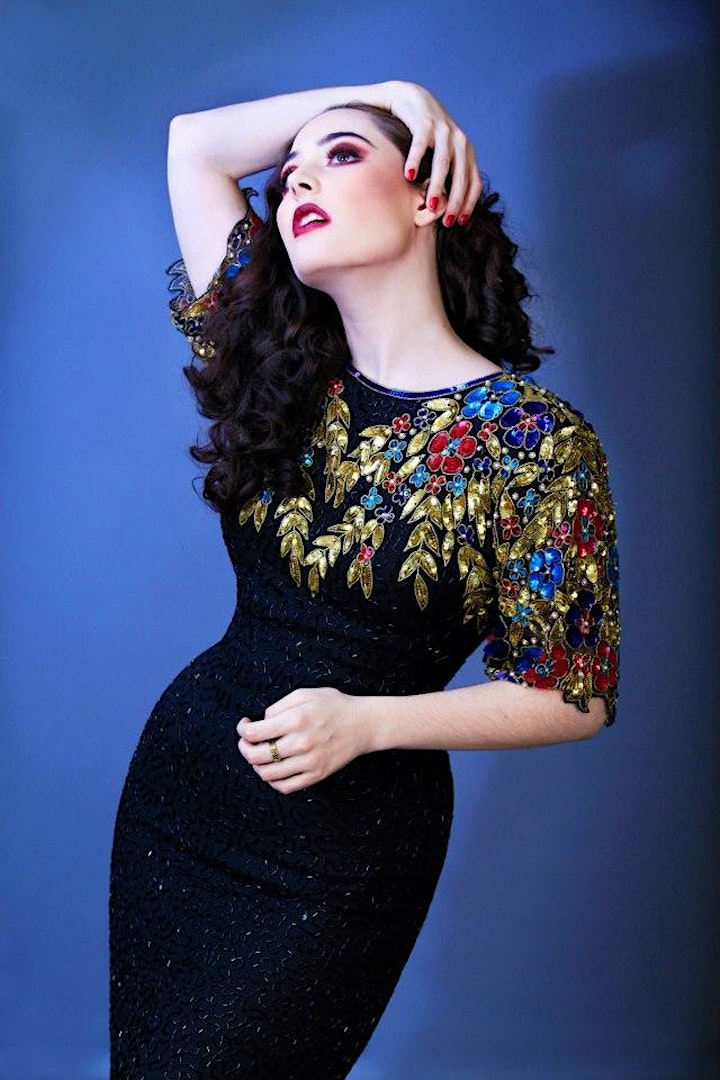 Venue Information:
Ginny's Supper Club
310 Lenox Avenue
New York, NY, 10027