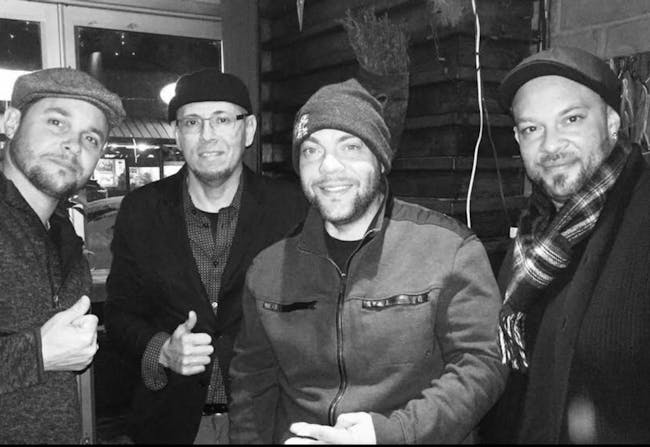 Pedrito Martinez Presents: Tres del Solar
$15.00 - $20.00
Sales Ended
Tres del Solar is a contemporary Salsa band...
Tres del Solar is a contemporary Salsa band based out of New York City. Tres del Solar was formed in 2010 by Nelson Rodriguez and has been active in the Salsa music scene throughout New York . The band is known for its interpretation of Salsa legend Ruben Blades, and plays old school salsa with a new twist.
Members of Tres de Solar have an extensive music trajectory.
Nelson Rodriguez, Vocalist and Guitarist, Arrived from Cuba 8 years ago with a desire to share his Cuban culture with the world. Nelson has played with many trios and big bands in Cuba.
Victor Ruiz-Bassist, has played with many local bands in Puerto Rico and New York.
Marco (Ito) Arguinzoni-Percussionist, has played with many Salsa artist on the NYC scene. Marco is now the musical director of Our Latin Thing which pays tribute to the Fania All Stars, he is also currently working with Gilberto Santarosa, Johnny Rivera, Frankie Negron and many more.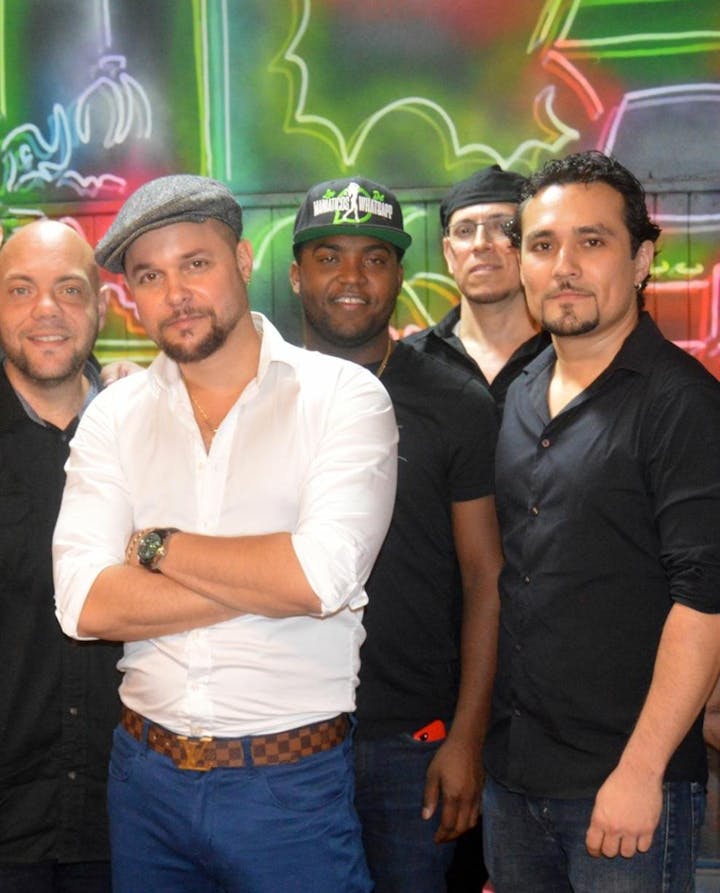 Venue Information:
Ginny's Supper Club
310 Lenox Avenue
New York, NY, 10027